Cabin Charter
Cabin Charter Tours Turkey You would like to have a Yacht Charter holiday, however your budget can only meet a small part of the cost. You can still get the Yacht Charter! All you have to do is join the Charter Tours. Cabin  Tours is a great option to enjoy the Yacht Charter with your partner or your friends.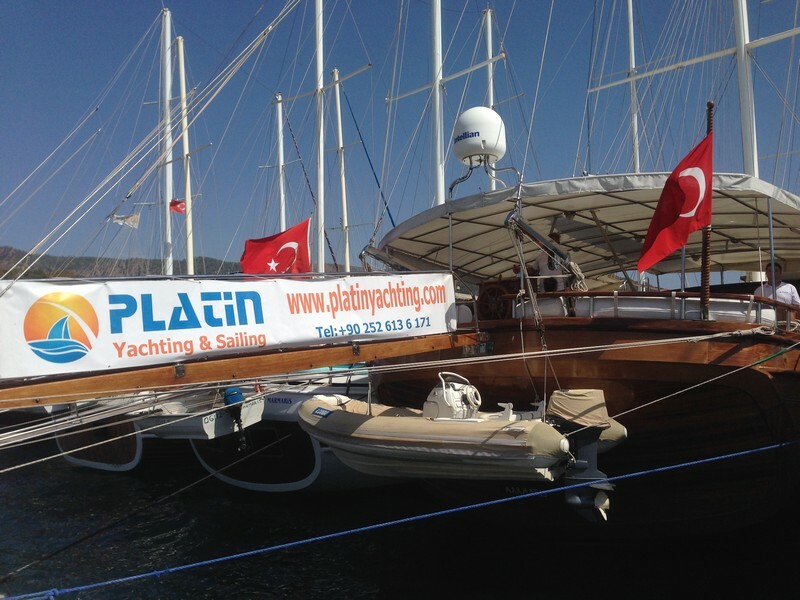 Cabin Charter
Cruises offer you to travel with other people from different countries to see the beauty of Turkey Coastline. You will have chance to meet different cultures and enjoy the cruise all together.
If you can not afford to rent a whole boat, with  Charter, you can benefit all facilities and the beauties of a Yacht Charter at an affordable price..
Cabin Charter
Every detail has been considered at Yacht Charter and Cabin Tours for your comfort. Stylish decorated and modern cabins gives you a hotel comfort. This feature provides the guests to have a relaxing holiday as well as having fun at the sea.You can explore great places with the Yacht Charter and enjoy the sea and the natural beauties. Package tour options in the Cabin Charter Tours offers you the opprtunity to select the start and the end points of the Cruise route and also the days that you will spend.
At All Inclusive Cabin Charter Tours a certain amount will be paid per person and not interfere with any charges after. Price includes, the Yacht Charter route, cabin costs, boat staff coasts, meals and the drinks. With its affordable price and a quality service, All Inclusive Charter Tours is ideal for couples and friends.
MAIN PORTS